I am committed to making a positive difference for our global community.
As I announce new services and offerings, I will also be giving a portion of the proceeds to grassroots organizations empowering freedom and opportunity around the world. Sign up for my email list to stay posted!
Spread the Word
By signing up for my email list and sharing the word about my work you are helping make the work I do possible. I greatly appreciate and thank you!
Sign up for my Soul Force Sessions Email List Below →
Your help in supporting my work is...Pioneering positive education and social justice
I love IPEN! Check out this video of the first International Positive Education Network conference held in July of 2016. I pop up a few times and so does my friend Paloma! Thank you to all of the amazing people in the Positive Psychology movement working to bring character-based education and the science of well-being into schools and classrooms around the world. Talk about inspiring!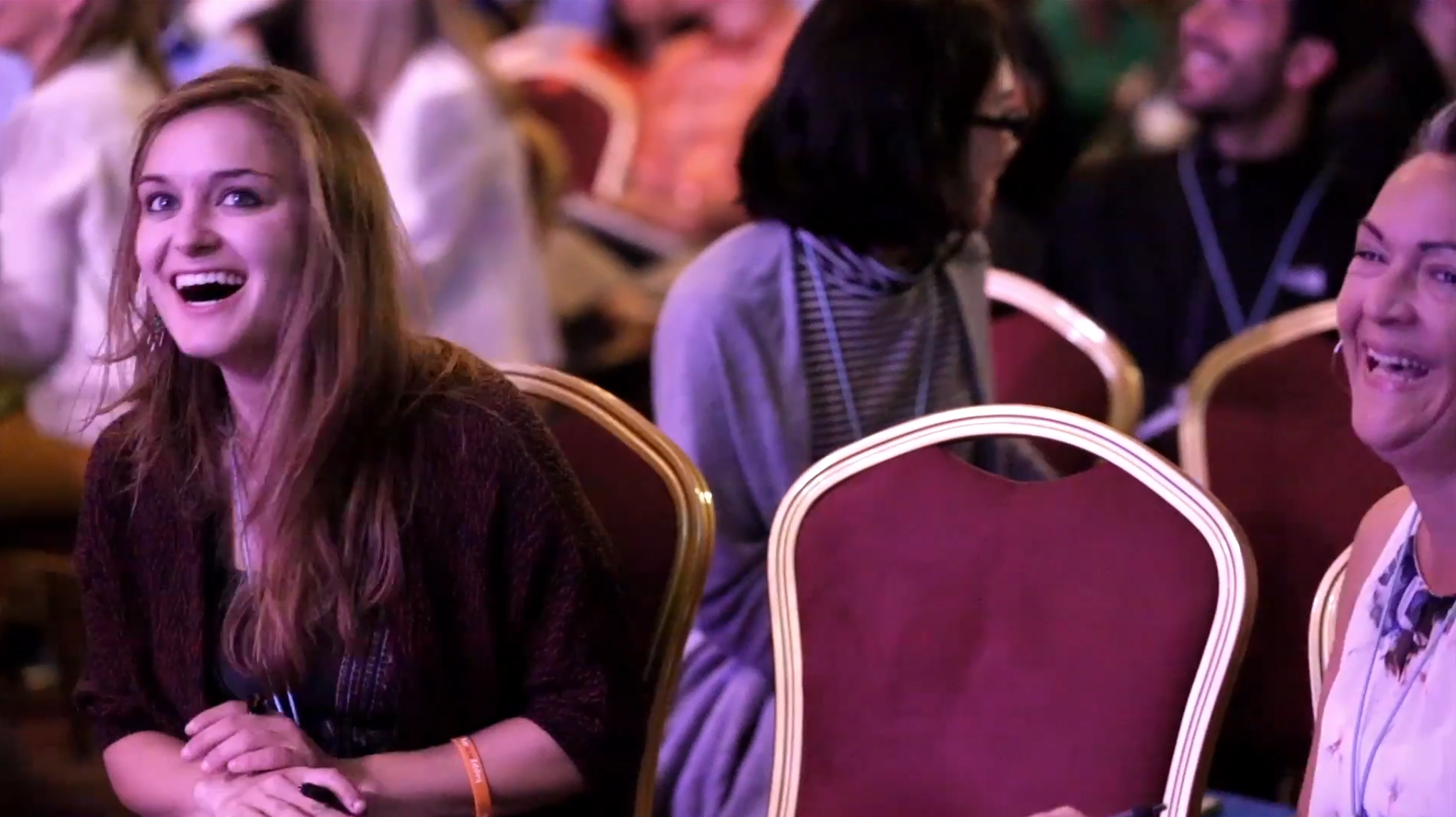 Having fun at IPEN's First Global Conference
Creating nonviolent living Into the modern world
Please see gandhiproject18.blogspot.com
for more information on research into Gandhi's legacy
and a book I am writing about bringing the wisdom of nonviolent Living into the modern world.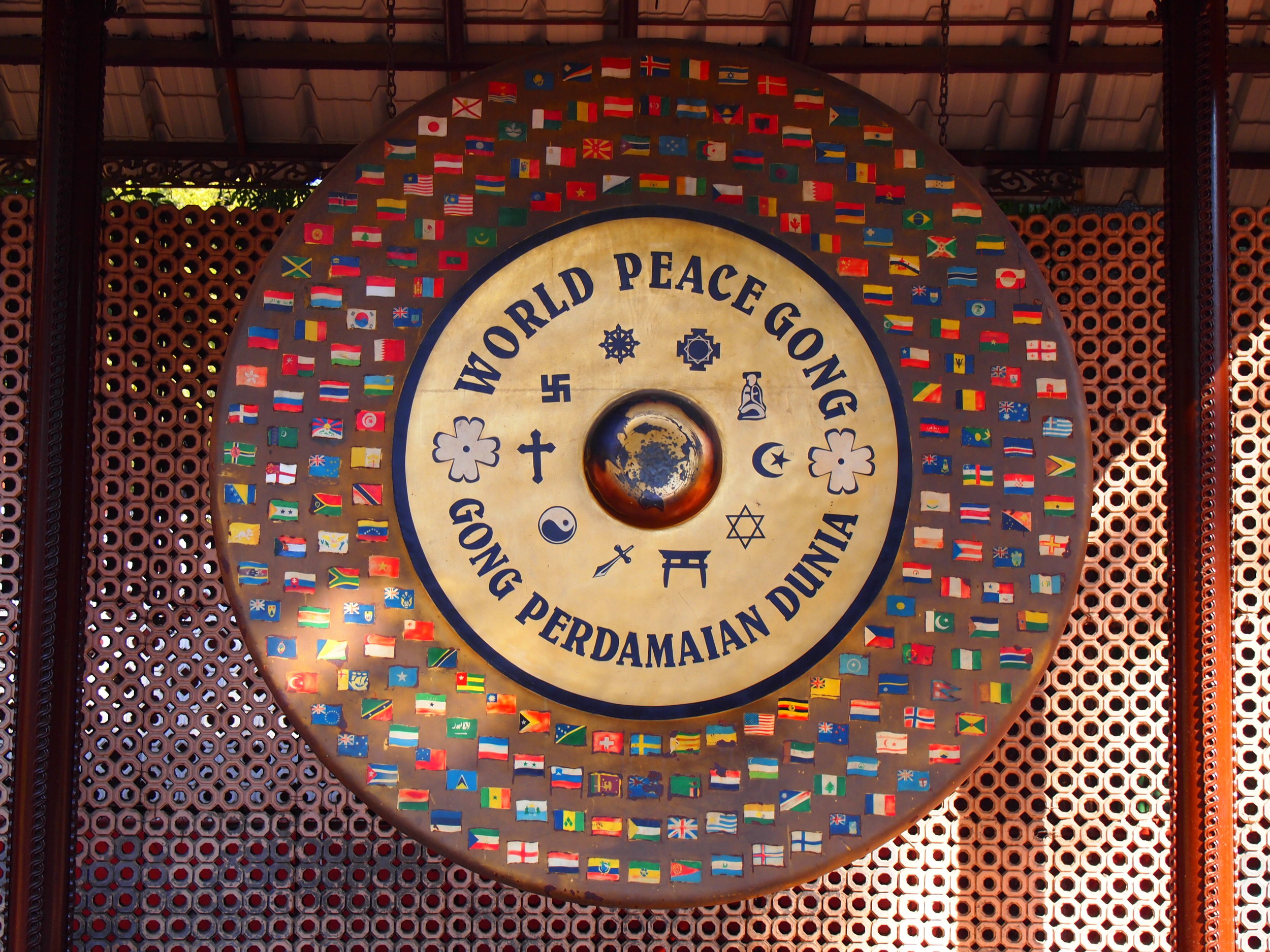 Gandhi Smirti
New Delhi, India
Standing up for our youth and Environment
Here are some of the causes I am passionate about and I look forward to supporting through my work. This is made possible through your awareness and support, thank you!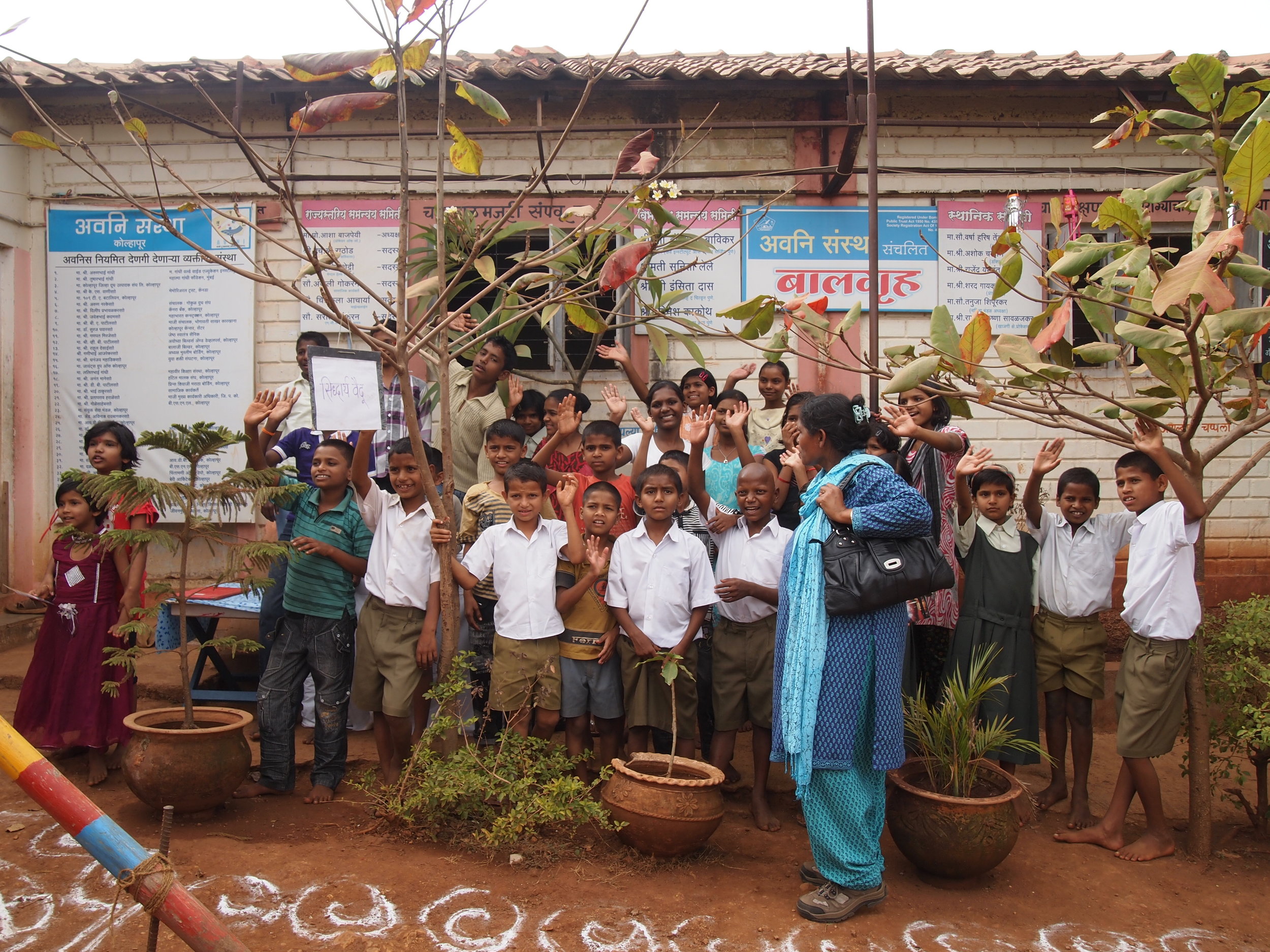 Providing Youth Safety and Education
AVANI School for Children, India
Education for Healthy Food Choices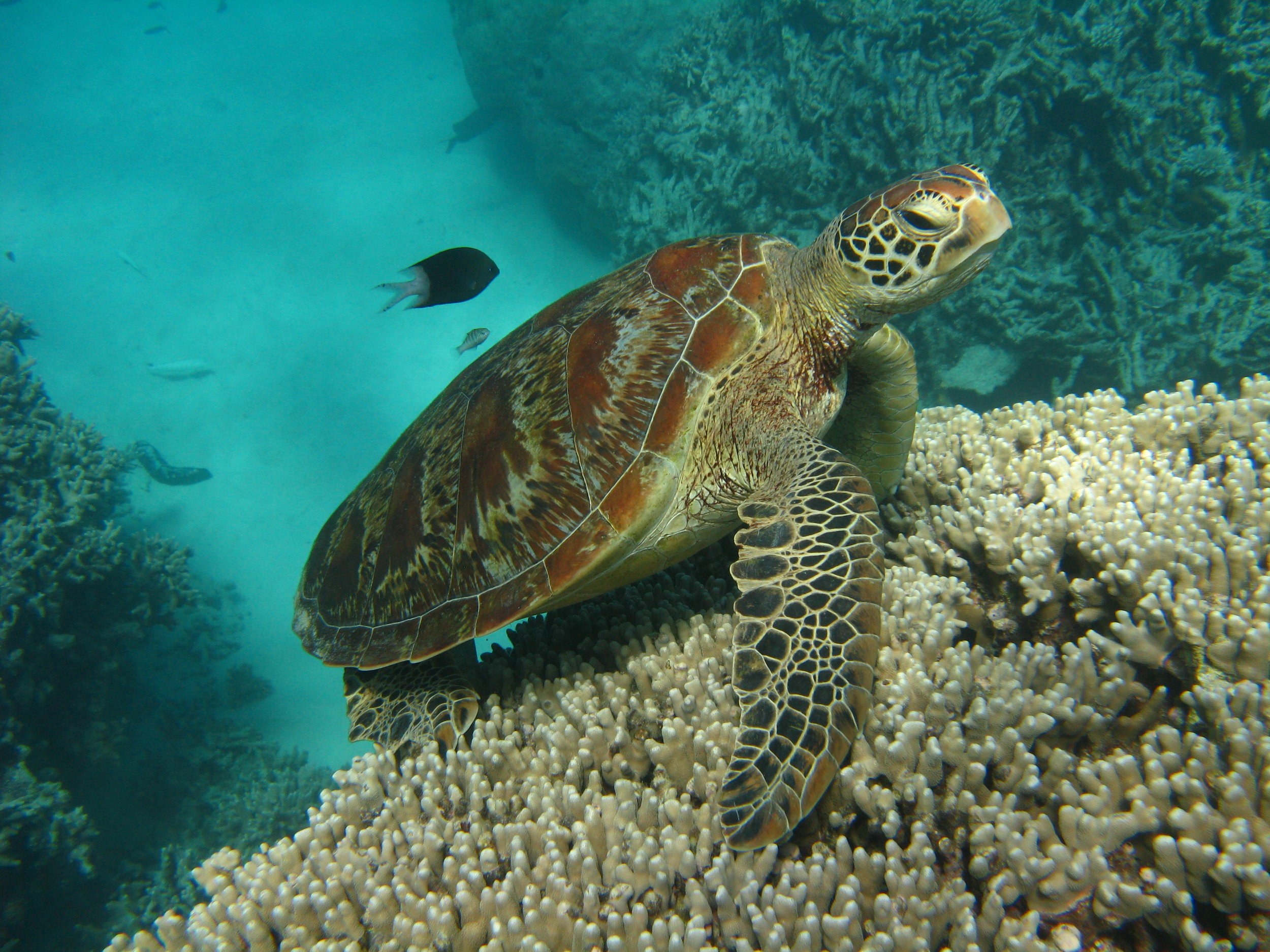 Cleaning and Protecting Our Oceans
Great Barrier Reef, Queensland, Australia
*If you have a favorite ocean conservation organization, please let me know, I am looking for recommendations
Improving Global Health, Sanitation and Water Quality
Respecting Nature with Environmental Education
Rocky Mountain National Park, Colorado, USA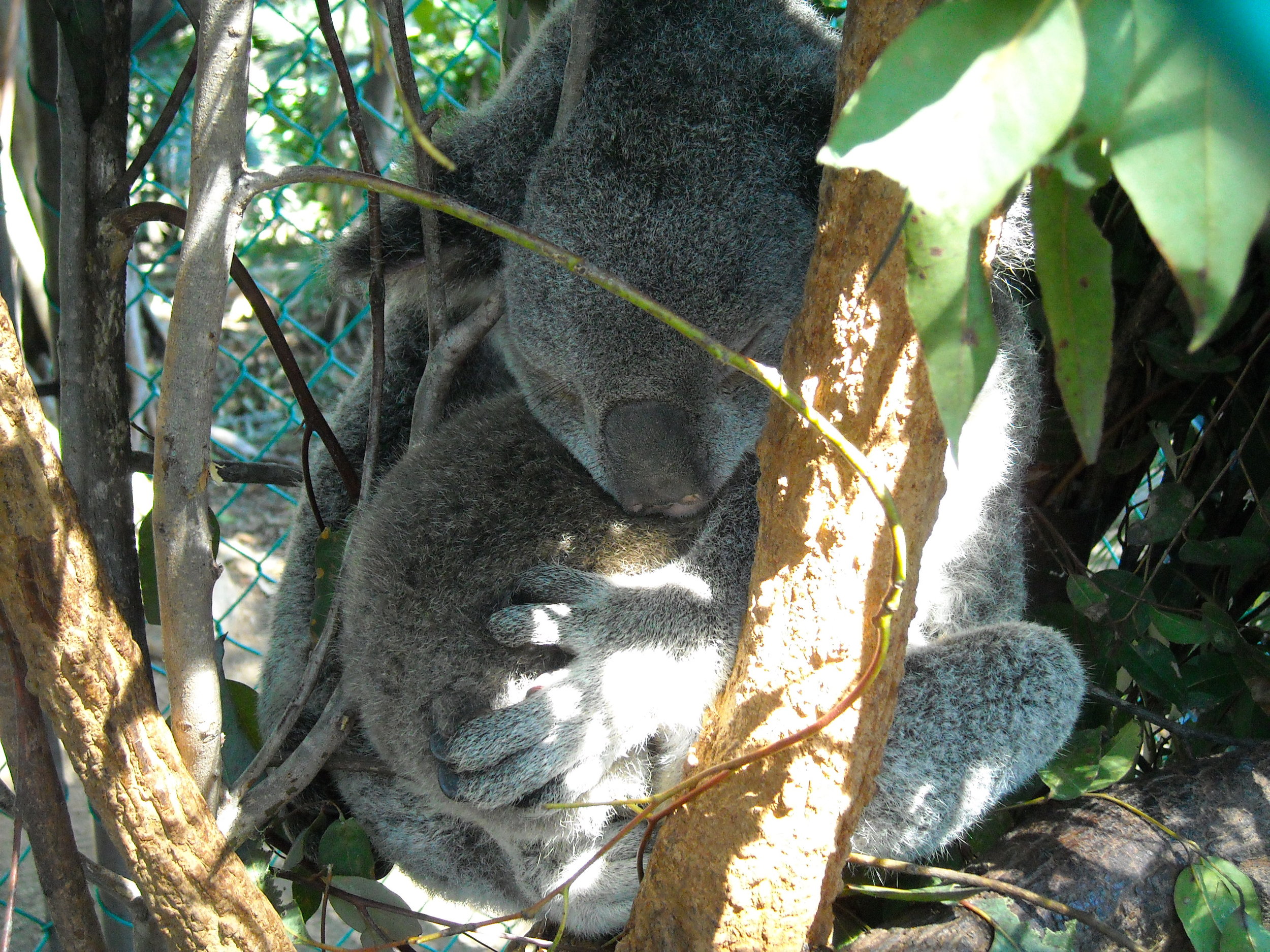 Reclaiming Habitat for Threatened Species
Lone Pine Koala Sanctuary, Queensland, Australia
Bringing Ethics Into Our Public Institutions
Justitia, Goddess of Justice, Creative Commons
Promoting Democratic and Scientific Literacy
Lady Liberty! NYC, Creative Commons
building and growing living Democracies and cultures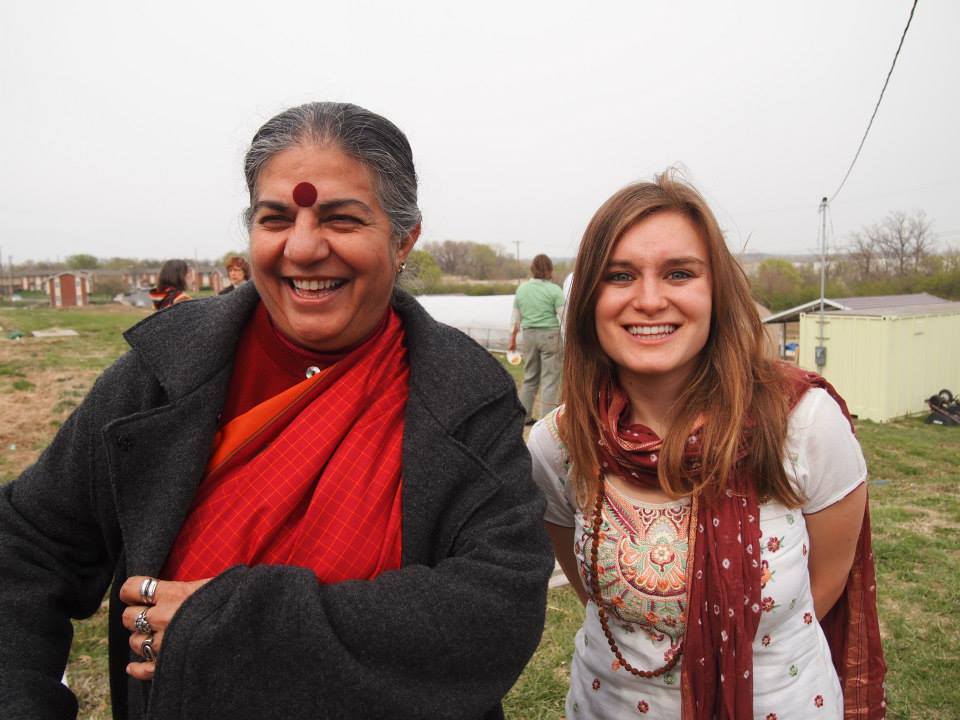 Vandana Shiva, Global Food Rights and Seed Saving Activist
Kansas City, Missouri, USA
Navdanya Research Farm and Seed-Saving Bank
Donate
I am working on bringing nonviolence into the modern world. I am writing a book as a capstone project to teach Social Justice Education. For more information on this project, please visit www.gandhiproject18.blogspot.com. Your support allows me to research and share what modern science in human thriving combined with the wisdom of Gandhi and fellow pioneering leaders have to say about living in healthful and sustainable a in the modern world.
Co-creating healthy new paradigm communities
Dancing to Freedom at the
Berlin Wall
Westside of Kansas City, Missouri, USA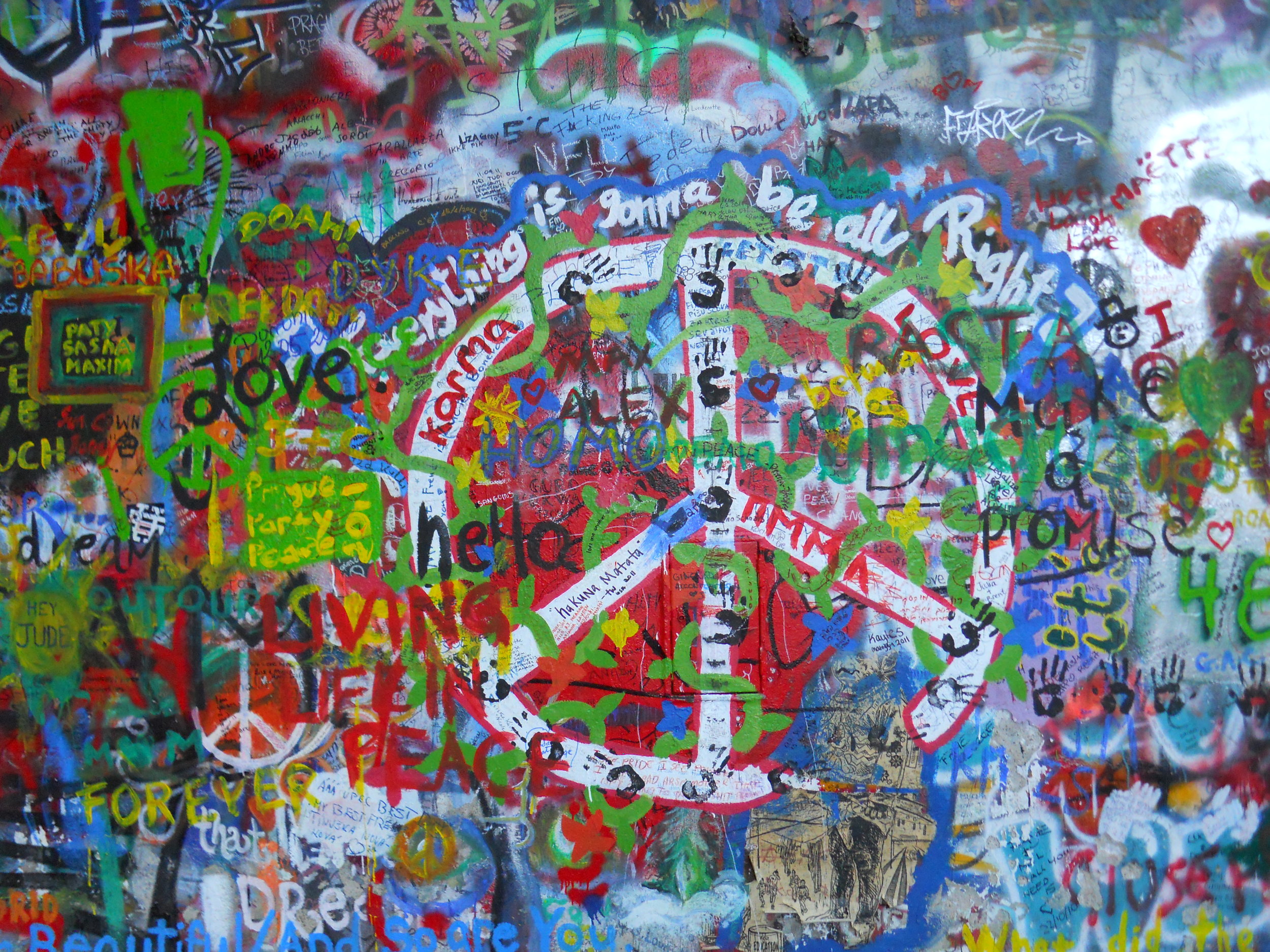 Photography copyright Shelley Fritz, Credit Sabra Hayes for Great Barrier Reef Turtle